We are the largest LGBTQ Recreational Sports league in San Diego and everyone is welcomed. 
Are you a business looking to sponsor a team while at the same time promoting your brand to the LGBTQ community and their allies?  Send us an email to info@afcsl.org for more information.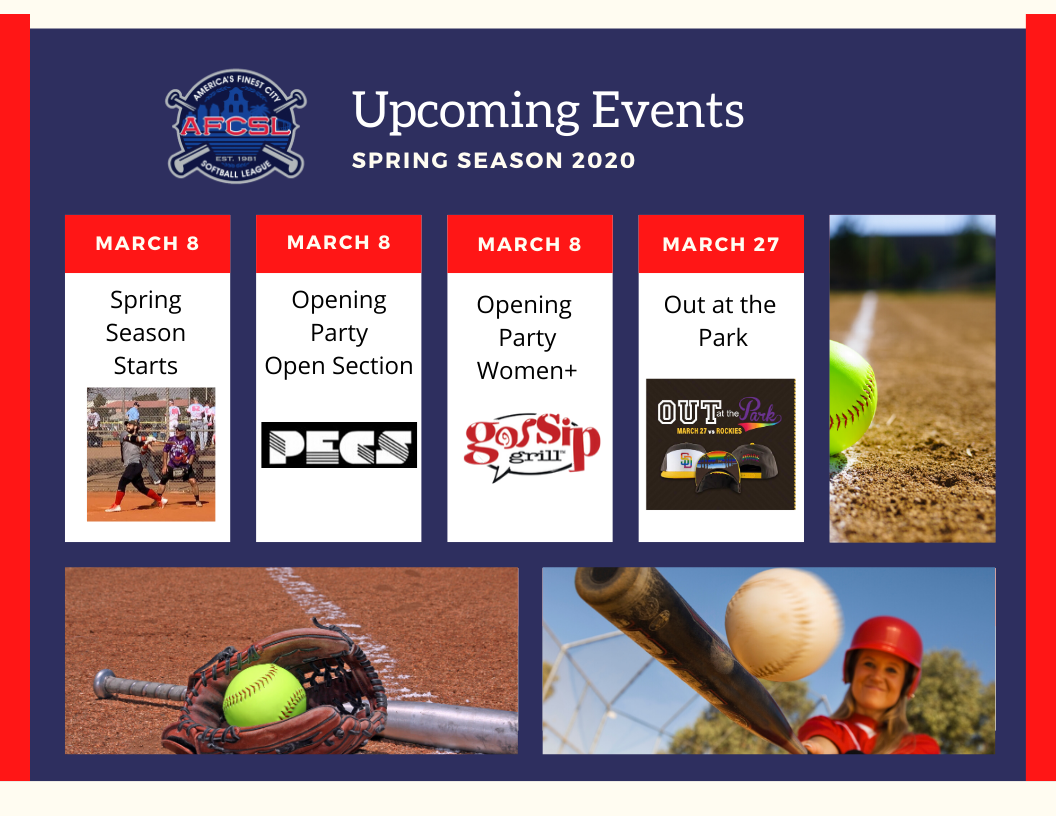 Want to play? Get in touch!
If you would like to join our league next season, sign up or contact us to find out more information.
Email
Facebook